We Are With You Every Step of the Way
Initial Consultation If you are interested in a new backyard patio project, please give us a call at (214) 998-0996 to set up a free estimate. Kenny Rose will then set up a convenient time to stop by at your location to visit with you. The average estimate will take about 45 minutes; during that time we will measure and form a scaled drawing of the area to be covered. After discussing your needs and wants, we draw up a plan and provide a price on the spot, in most cases.
Moving Forward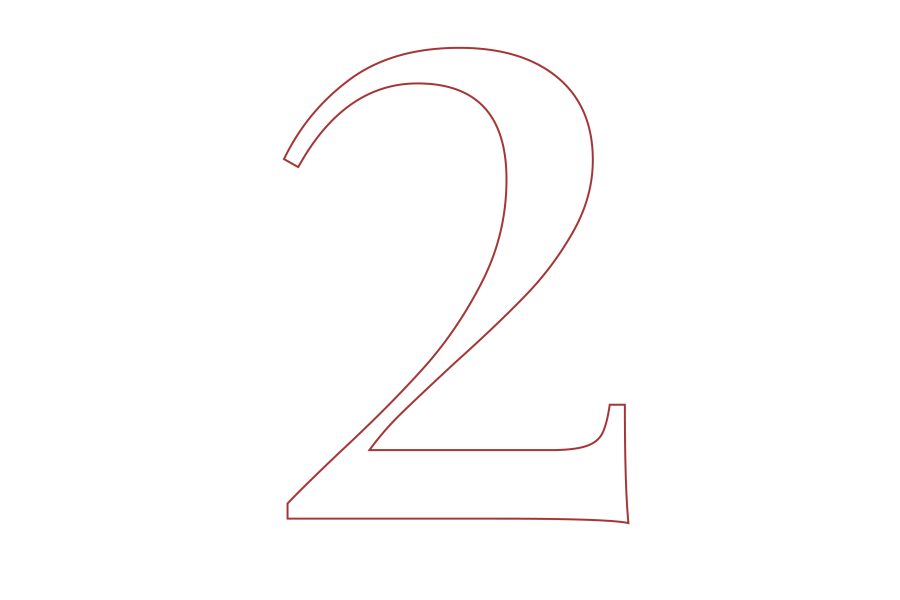 Once you decide that you would like Deck Masters to take care of your project, it is as easy as giving us a call or sending an email to let us know you would like to get on the build schedule. At that point we will give you an estimated start date, and we will keep you updated throughout the project.
Construction Phase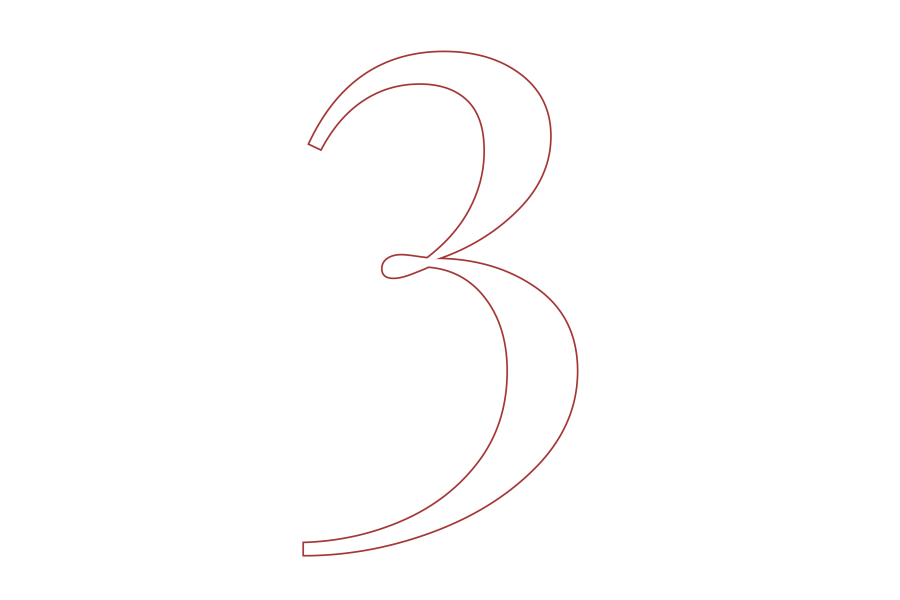 Average construction time is about 2-3 days start to finish. Rest assured that our building crews are easy to communicate with and will be happy to go over any last minute questions that you might have. Once the structure is built, our roofer will be right behind to install the shingles if applicable. All trash and scraps will be cleaned up and hauled away at the completion of the job.
Collection, Receipt & Warranty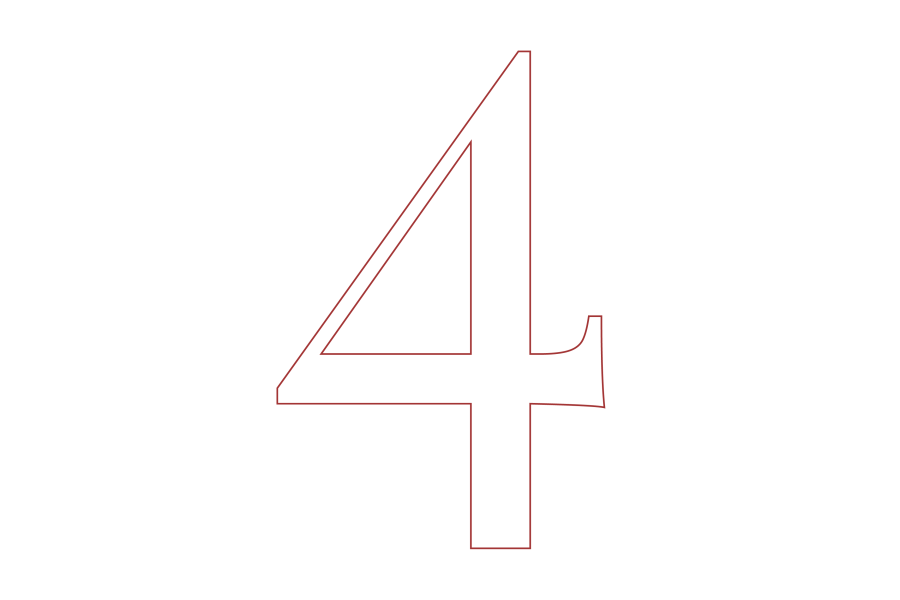 Soon after completion, we will contact you to set up a time to bring your receipt and warranty and collect for the job. All new projects come with a 2 year warranty.
NOTICE: We DO NOT require any deposit or money up front from our customers. Once the job is complete, mess is cleaned up, and you are happy, we will collect at that time. This "worry free" approach eliminates the risk of fly-by-night contractors taking 50% of the job total up front and you never seeing them again.