Shed Style
Shed-Style patio covers are an excellent candidate flat, 2 story walls or homes with relativity high eve heights in the rear. We can keep the design simple and clean with a flat front, , apply curves to accent your outdoor space and event expand the shed to include a gable (or multiple) to change the look even more!
Customize Your Shed to Fit Your Home & Style
Click on a marker above to learn more about various features and customizations.
Ready to Start?
Schedule Your Free Consultation!
Seeing is Believing.
Our goal is to wow you! Once we are done with your project, you'll want to do the same with your friends and family. First impressions of your transformed space are always the best. We believe you'll have that same feeling for years to come!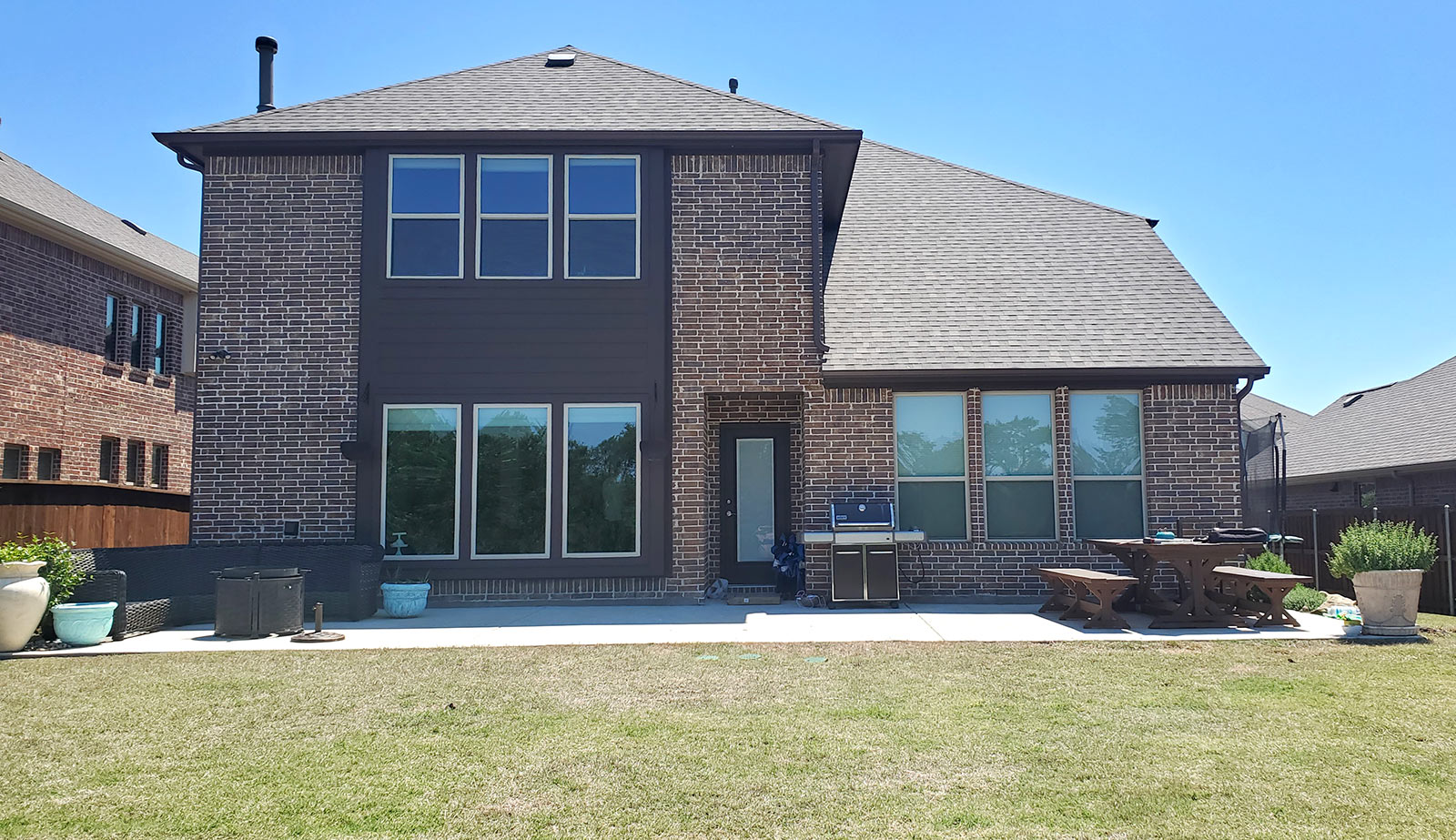 What Our Customers Have to Say
They go the extra mile!
We had the porch done by Deckmasters and are so pleased and happy how it came out. His guys are true craftsman and awesome builders. The porch is beautiful, we love the cedar and will enjoy it for a very long time.
-Mike B.