Let's Get In Touch!
Thanks for reach out to DeckMasters! You can reach us by filling out our contact form, or using any of our other contact methods.
We look forward to working with you!
Email
kenny@deckmasterspatios.com
Location
2909 County Road 601
Farmersville, TX 75422
Locations and Coverage Area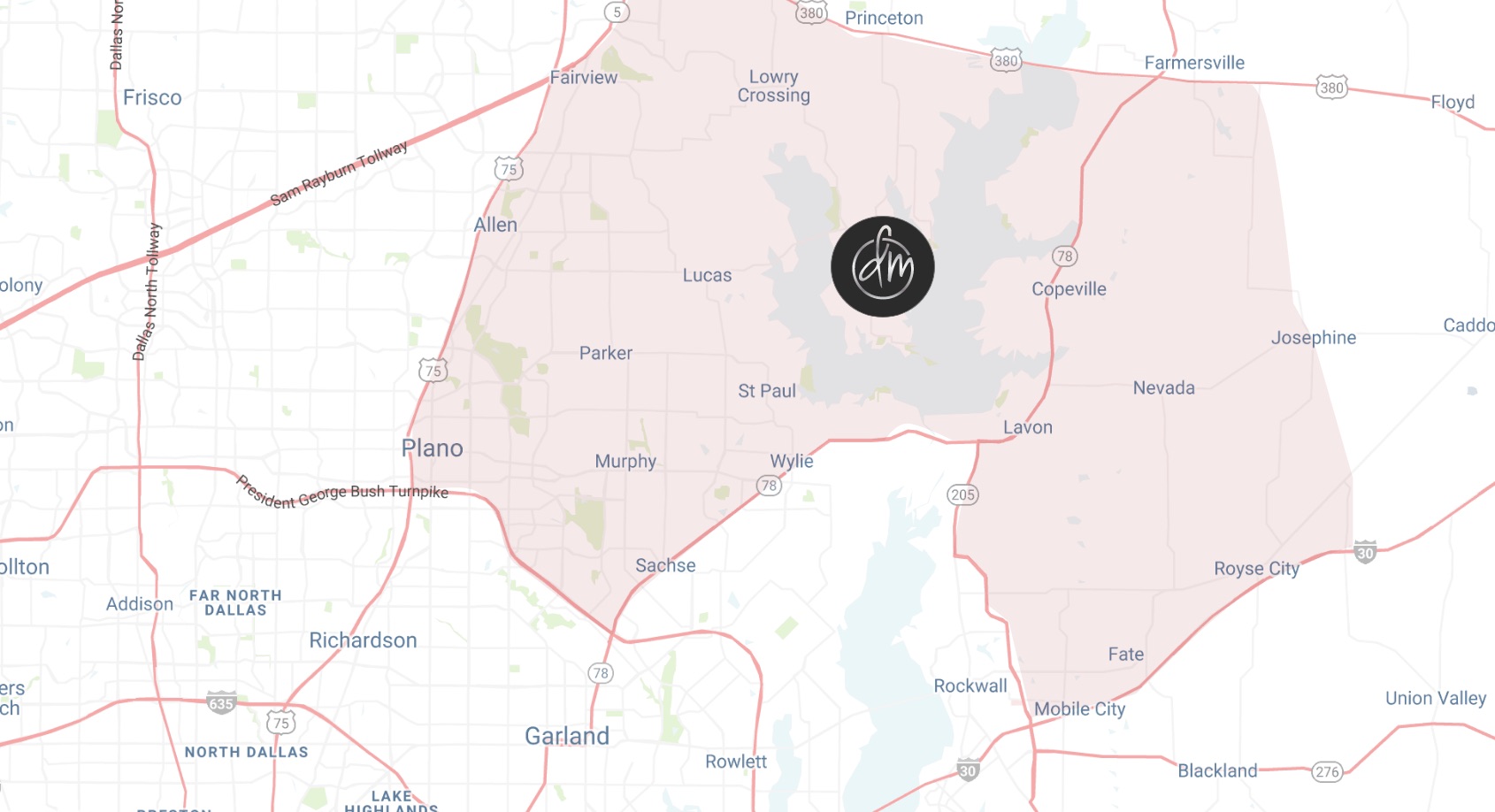 Deck Masters Wylie
Our Wylie location serves Wylie, Sachse, Murphy, Lavon, North Garland & Firewheel, Nevada, Josephine, Farmersville, Prinston, Caddo Mills, and St. Paul.
Additional Locations
Not in our service area? No problem. We have additional locations that serve areas across the Dallas/Fort Worth area. Please fill out the contact us link with your address and we will get in contact with the correct Deck Masters Office for your area.