Seeing is Believing!
What a difference adding an outdoor space can make to your home.  Enjoy the beautiful Texas weather all year round while relaxing on your favorite patio chair or entertaining your friends.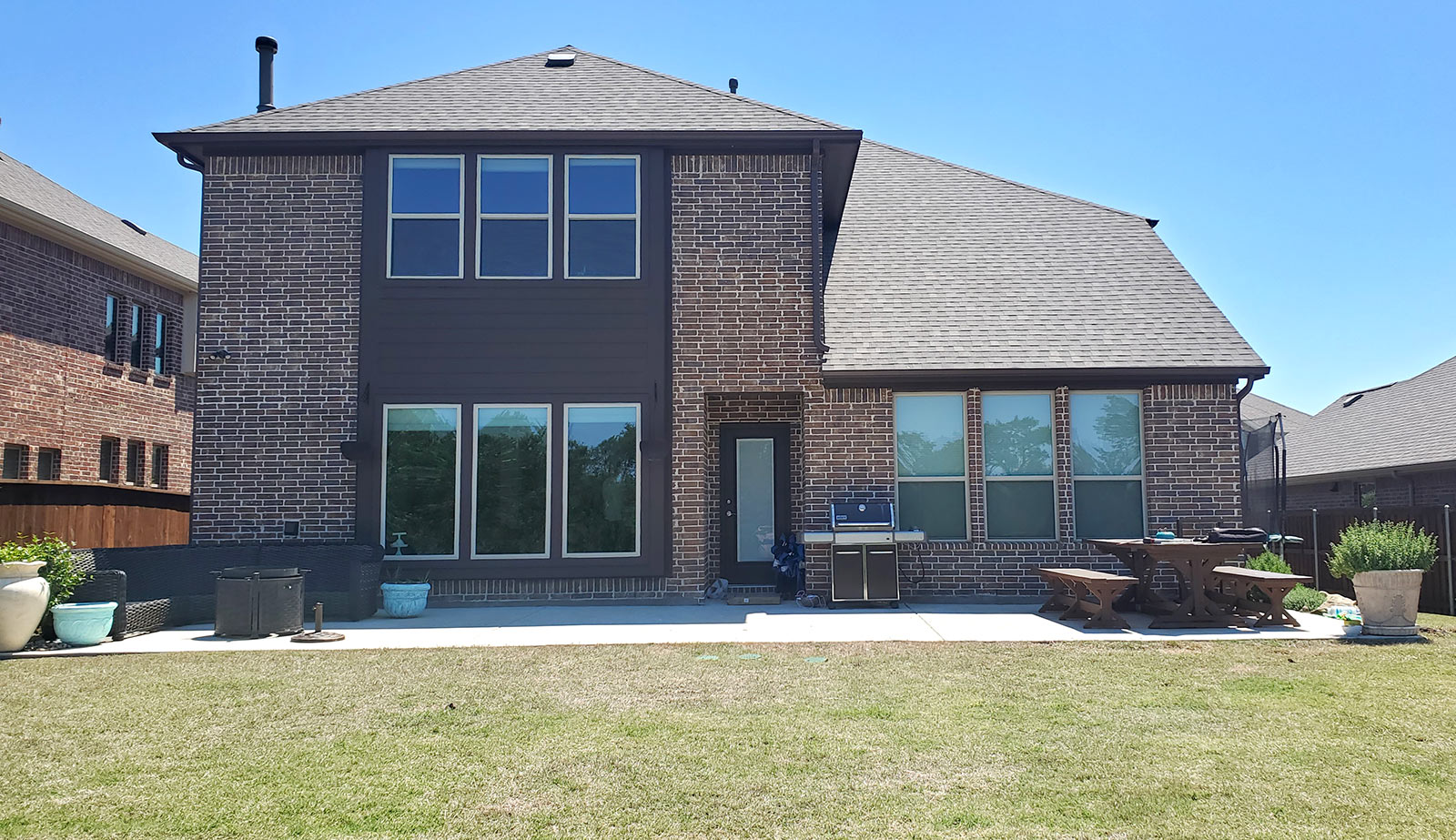 Capture the Sun's Natural Glow!
Take advantage of the sun's path with the right combination of covers, screen rooms and side shades.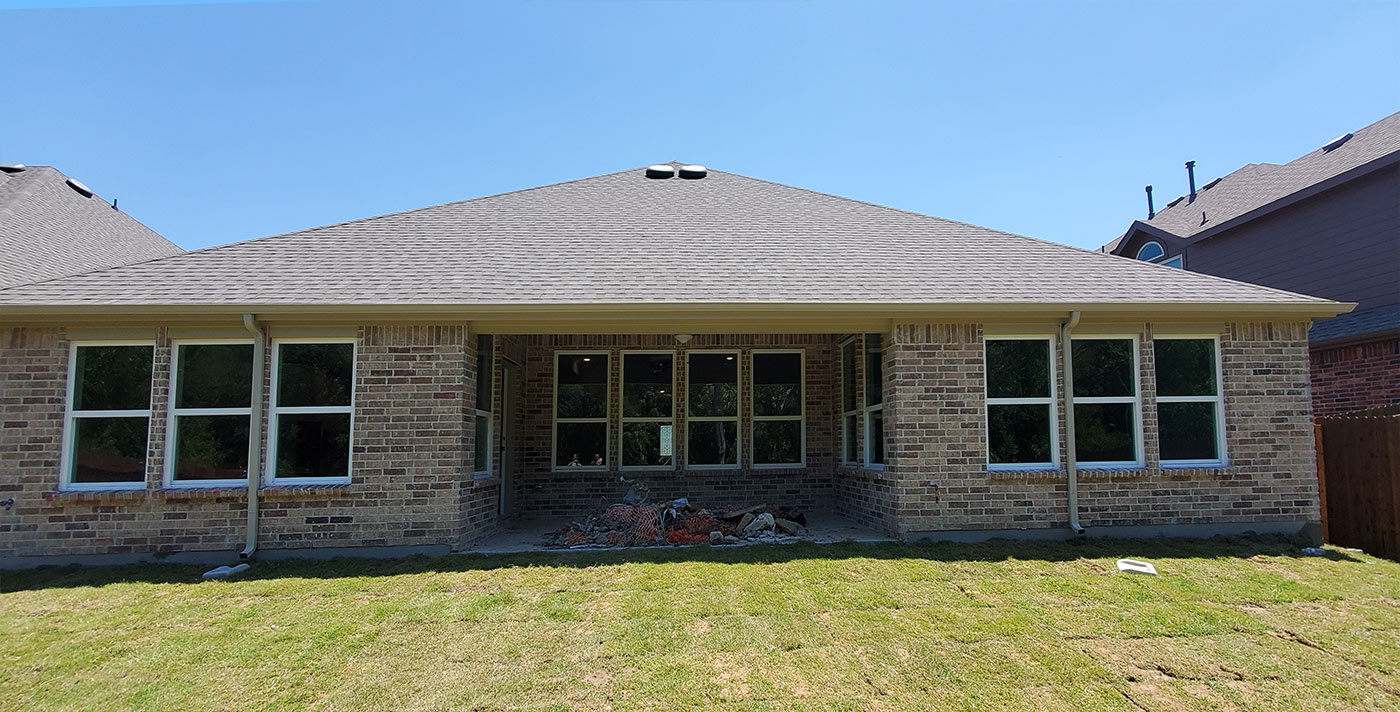 Best of Both Worlds
By combining an arbor with a shed roof, you can decide when you want to soak up the sun or take a break from the heat.