About Deckmasters
Specializing in exterior construction since 1973
Transform Your Outdoor Experience!
Deck Masters Specializes in custom built cedar patio covers, arbors, pergolas, decks, and screen rooms. We transform your back patio into an outdoor oasis that your friends and family can enjoy year-round.
Meet Our Team
The entire Deck Masters family takes great pride in delivering only the best quality work and craftsmanship. Our goal is for every new living space we complete for our clients to bring years of enjoyment and memories with their friends and family.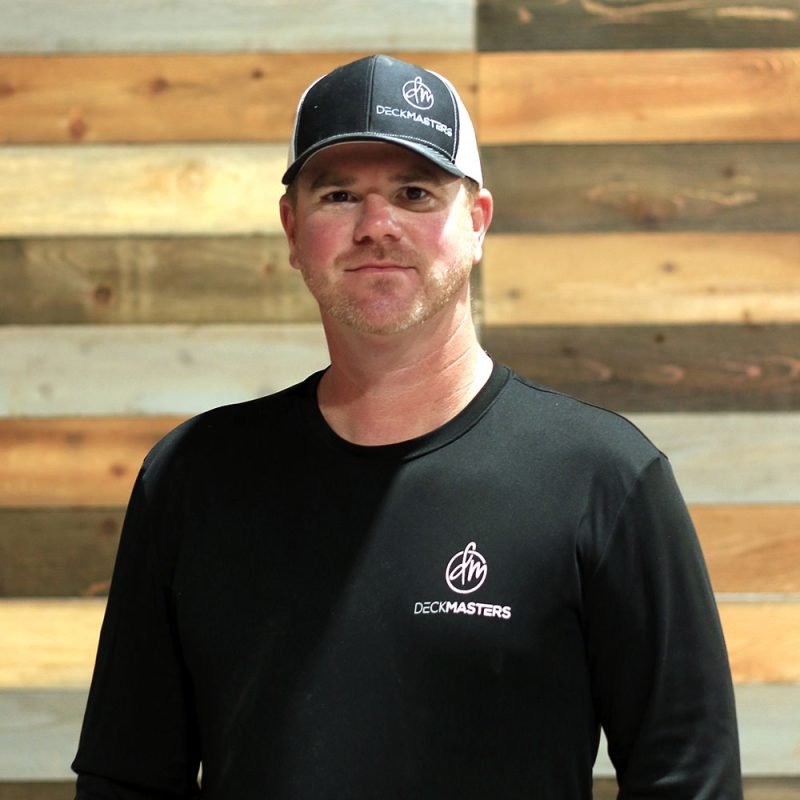 Kenny Rose
- Owner
After graduating college at Stephen F. Austin State University in 2005, Kenny moved to the North Dallas area to work alongside his Brother Brad at Deck Masters of Rockwall. During the first 5 years, his primary role was running a building crew as a lead carpenter. As business grew, his role transformed into a production manager overseeing scheduling and materials purchasing while still building new projects when possible. Now he is the sole the owner/operator of the Deck Masters Wylie area office covering Wylie, Sachse, Murphy, Lavon, and surrounding areas. His wife, son, and daughter currently call the City of Murphy home.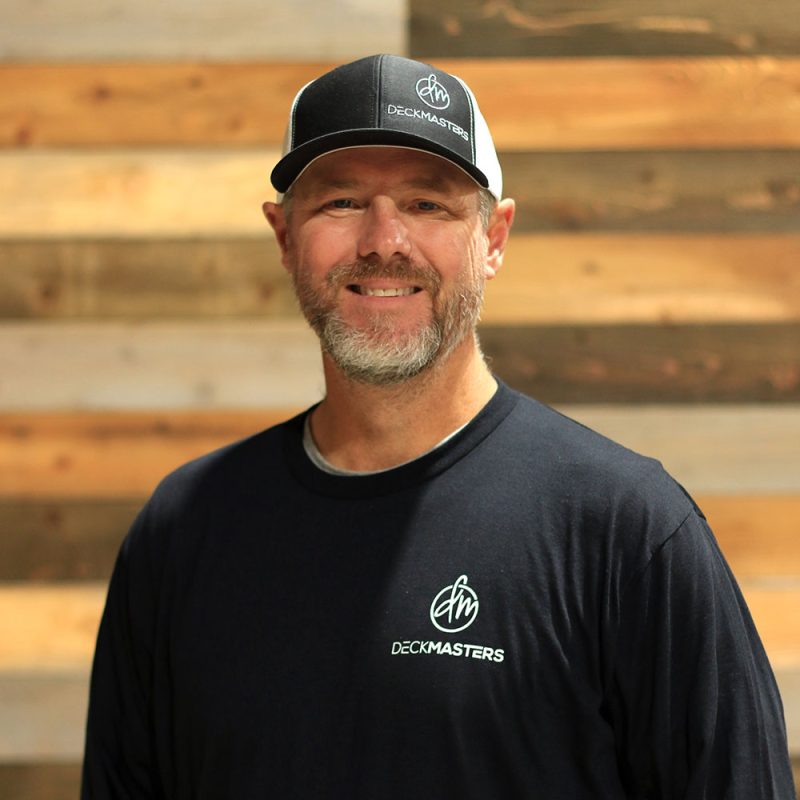 Brett Jones
- Builder
Brett Jones is our head carpenter and builder for the Wylie location. Brett came on board with Deck Masters in January 2013 after building custom homes from the framing stage all the way to the finish trim in Northeast Texas for over a decade. He has now build well over 1000 Deck Masters' projects since 2013, and continues to impress customers by making some of the most difficult patio project look easy. Brett's son Parker Jones joined our building team in Early 2020, and is quickly proven that the apple doesn't fall far from the tree.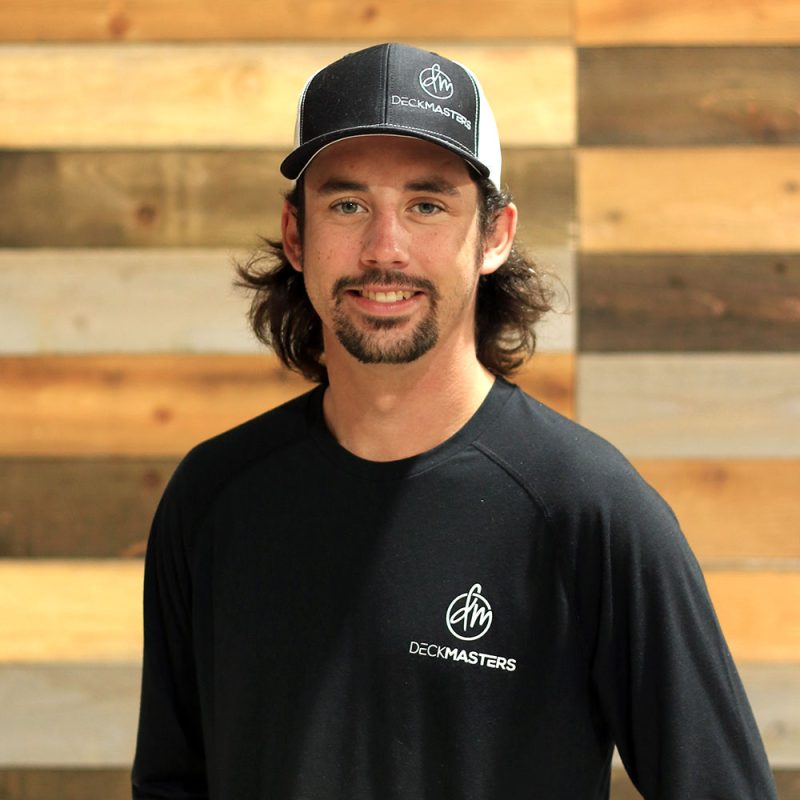 Blaine Rodriguez
- Logistics and Sales
Blaine came onboard in March 2020 has been integral in supporting material logistics for the company and project sales. Blaine not only handles the picking, inventory control and product management for the crew, but also ensures permitting occurs for builds when needed.